Choose Sienna Plantation Golf Club for your next golf event.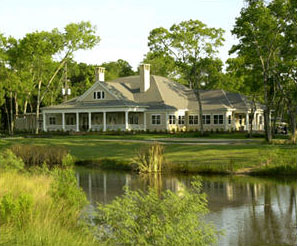 Whether you are looking to host a 144 player tournament or entertain few friends,
Sienna's dramatically contoured 18-hole golf course with lush forests, shimmering lakes, winding creeks, outstanding meeting rooms and one of the Best Restaurants in Fort Bend County is sure to make your next event more than memorable.
Sienna's competent and professional staff will cater to your every need insuring the highest customer satisfaction for both you and your clients. We realize that it is OUR job to make YOU look good!
For more information on pricing and how Sienna Plantation Golf Club can make your next tournament or outing a success, please contact Zach Soth at 281-778-GOLF or email at zachsoth@siennagolf.com